Welcome to Usk Valley Valais Blacknose Sheep, home to the worlds cutest sheep. Based in the stunning Monmouthshire countryside, Usk Valley is the largest Valais flock in South Wales of these beautiful sheep. We are also proud be home to the UK champion ram from 2017, ensuring not only cute sheep but quality breeding stock for anyone looking to buy.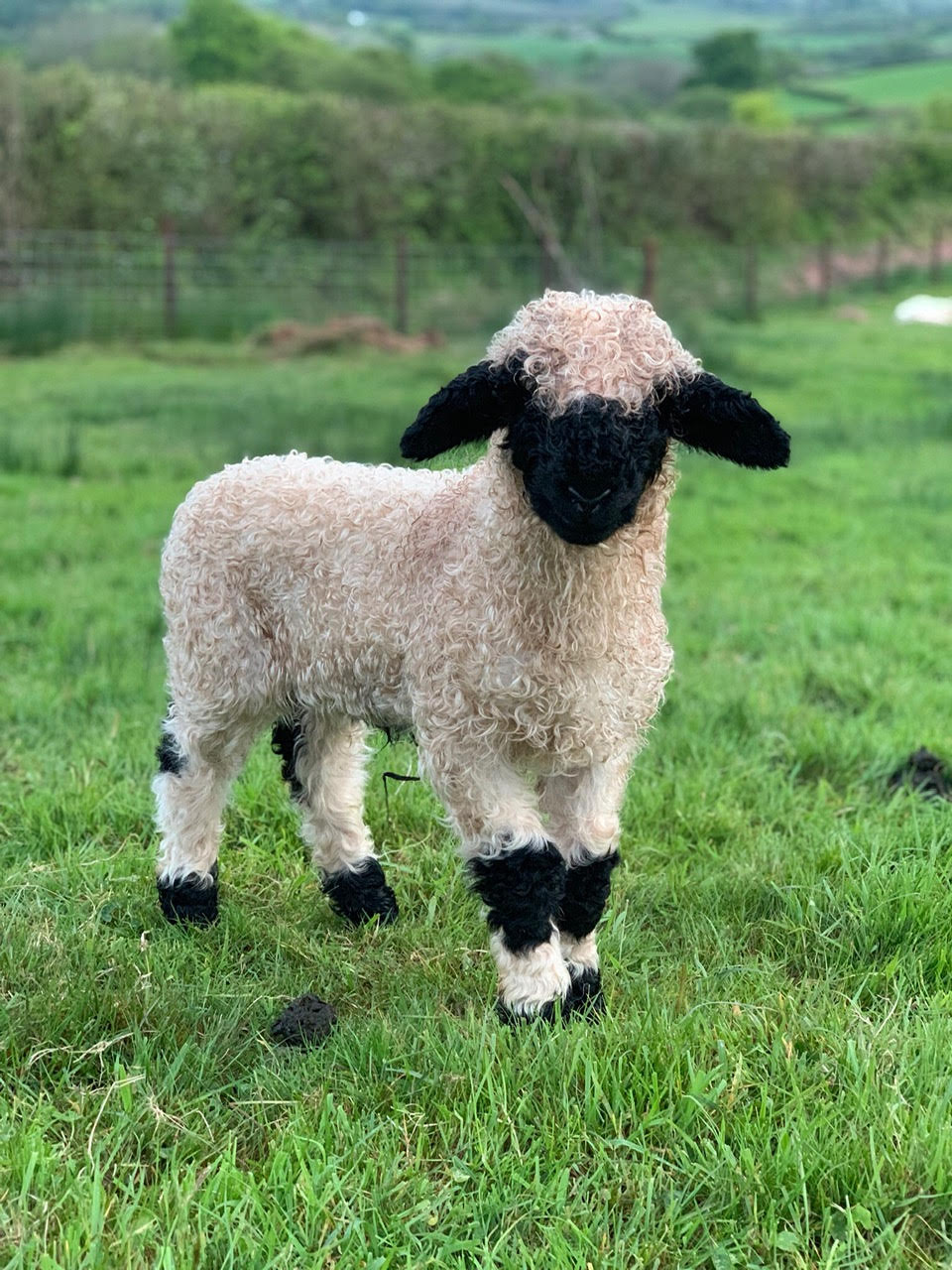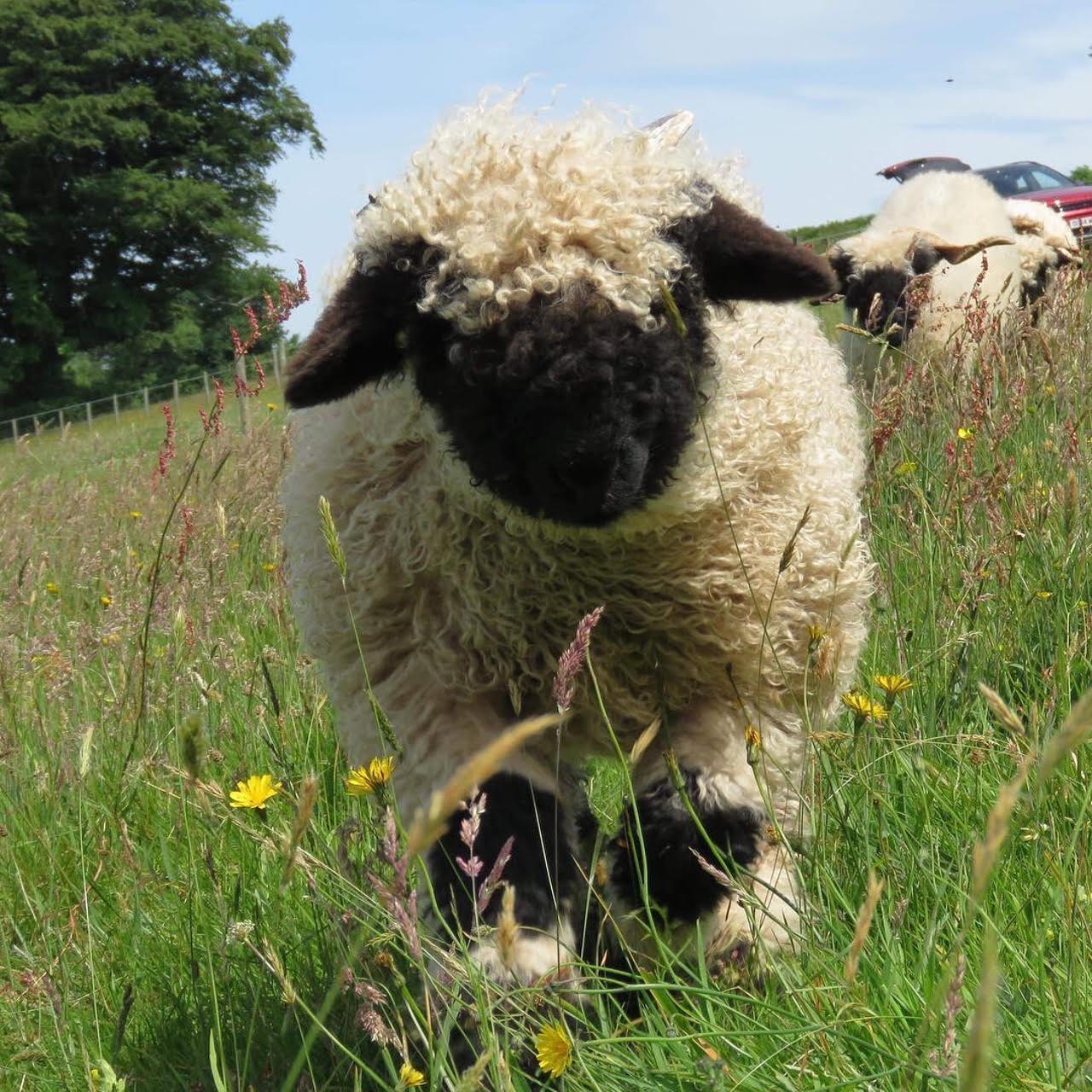 Whilst these sheep are in very strong demand we sell a number of both ewes and rams every year and also wethers for people to own as pets. Please have a look at our for sale section on this website. Our animals are sold throughout the UK but also exported to others countries, we hope this will include the US, New Zealand and other faraway countries. With this in mind, a growing number of our stock are genotype 2 and genotype 1 which carry the highest scrapie resistance passed through genetics and are the only ones allowed for export. Please call us for an update if you are thinking of export or buying scrapie resistant animals.
Finally, our reason for having Valais remains for pleasure, we love these sheep and working every day with them is a pleasure and a delight, we are the lucky ones.